Leading remote teams e-guide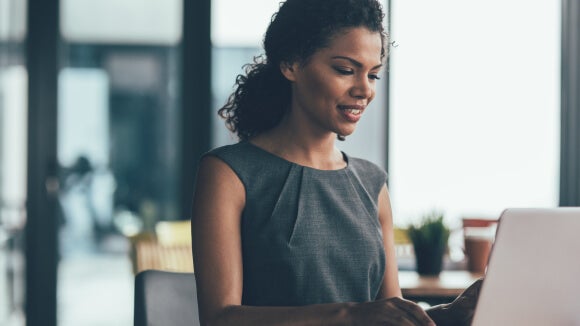 The COVID-19 pandemic is placing unprecedented demands on us, as business leaders. The extent of the problem is not yet understood. The long-term impact of emergency measures remains unknown. How long will it last remains an open question. We are seeing some evidence of reactive response in the businesses we encounter; unclear directions, uncertain policies and flip-flop decisions, to name a few examples.
Now is the time to take up the mantle of leading through change. The focus must be on impact on leaders to respond deliberately, rather than merely "react" to the situation. The reality is that the future of work is already upon us. If there is any legacy that comes from COVID-19 it is this; uncertainty is the new constant and leaders must embrace sustainable practices that future-proof their businesses from crises to come.

Robert Walters has partnered with changeosity, a Dubai-based business consultancy and, with their co-founder, Kiran Scarr, we share advice on what it takes to lead remote teams in the time of COVID-19.
Download the e-guide to learn:
The 4 systematic behaviours to lead through change
Successful remote team management
How to maintain company culture while working remotely
Remote work - The new normal
Navigating crisis

The impact of COVID-19 pandemic has meant businesses have had to adapt to remote working to remain operational, while simultaneously facing new businesses challenges. Robert Walters can support employers looking to lead their business through these unprescedented times.
Robert Walters supports organisations in leveraging their people to stay connected, resilient and adaptive during periods of uncertainty and market turbulence. Drawing upon our network of experts and industry leaders, we explore how you can drive forward change, all while mitigating the current crisis.
Explore our upcoming webinars.